Touch Panels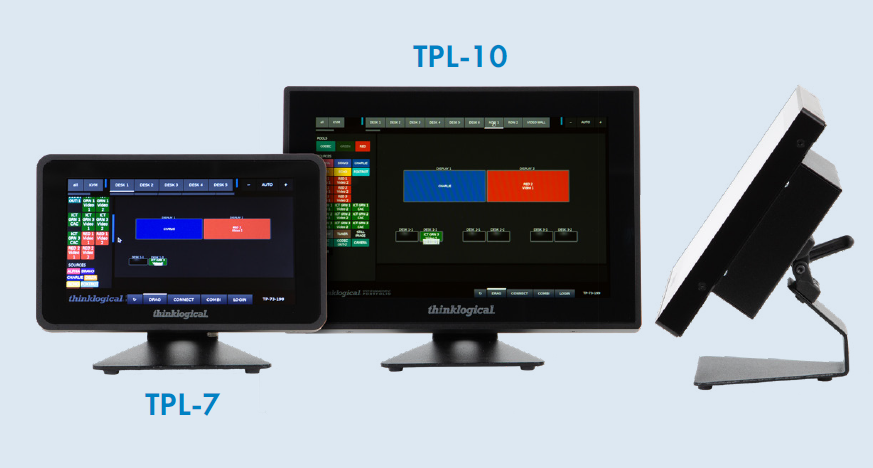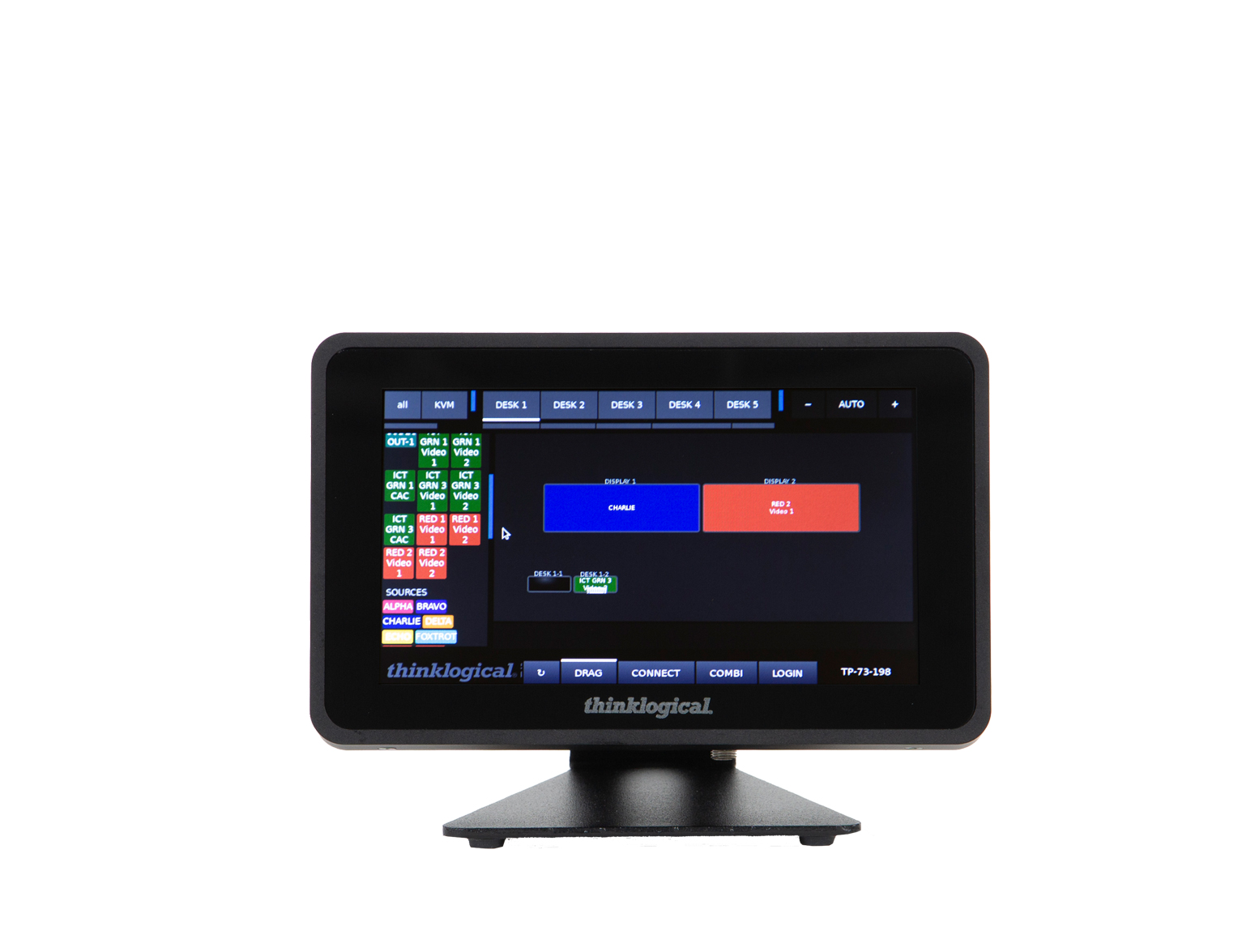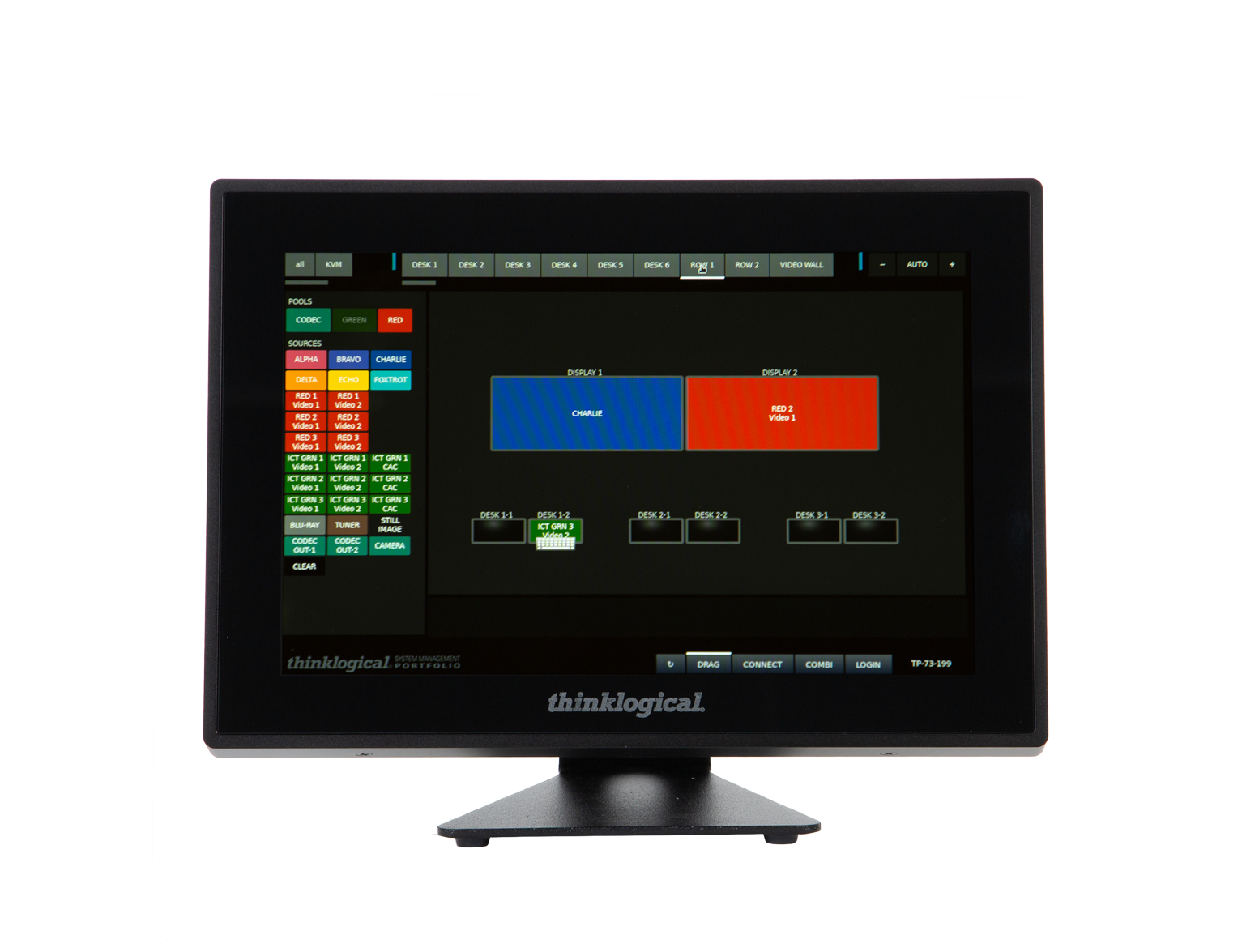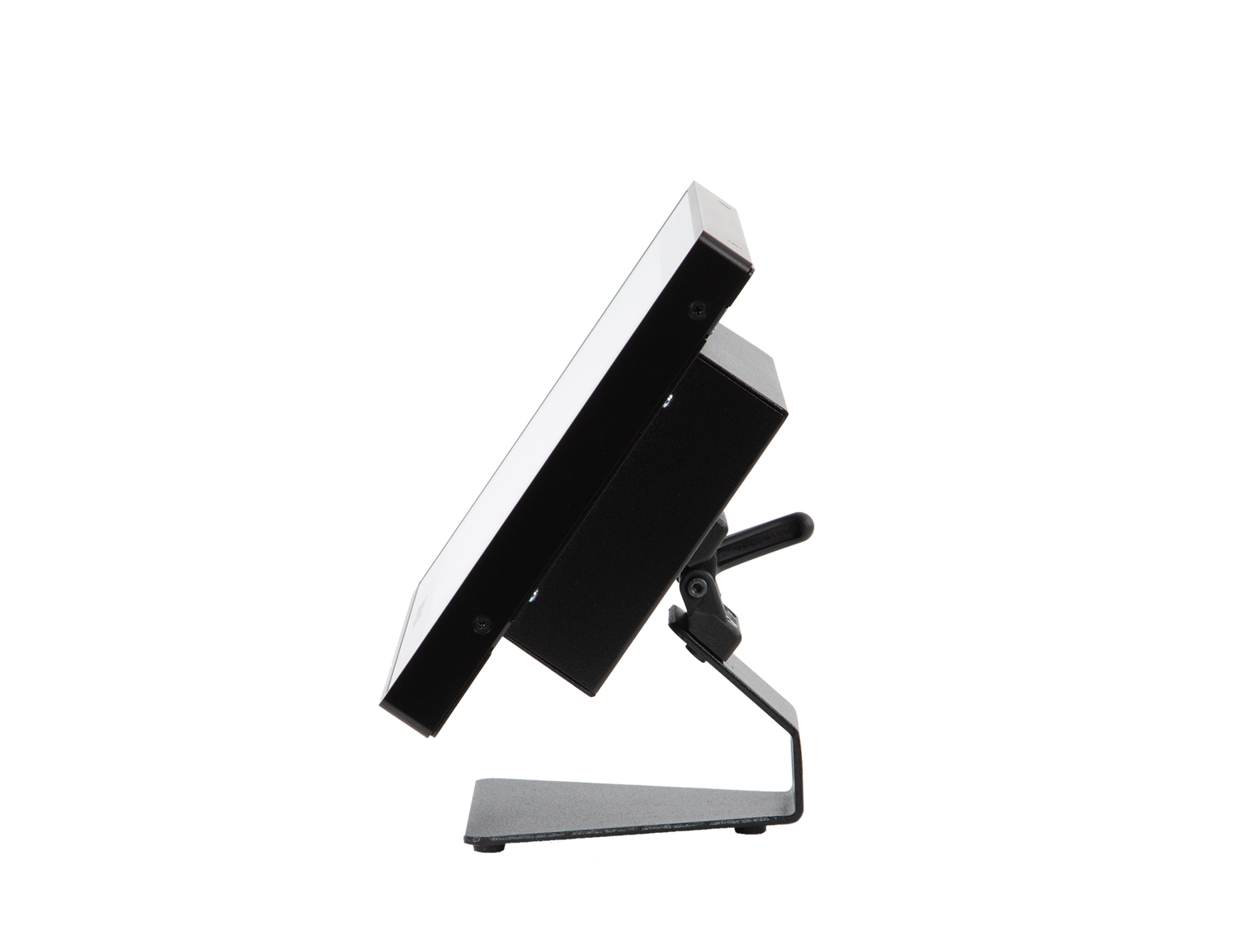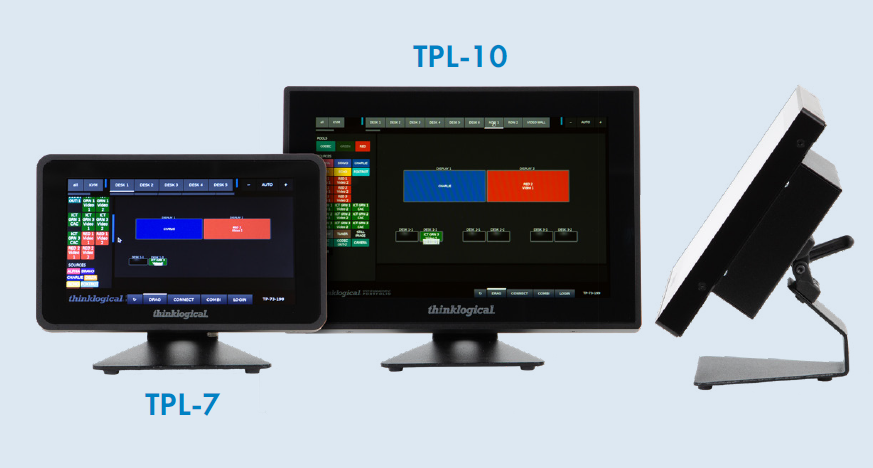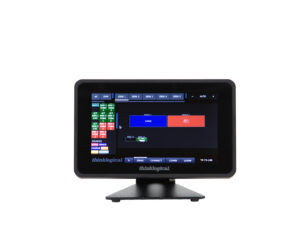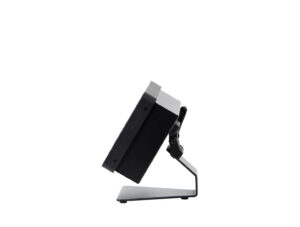 Secure Private Browser
Forced Kiosk Mode
FIPS 140-2 Compliant
Secure Linux Distribution CentOS
No Desktop Application or Access to Linux Terminal
PoE+ or 12V Brick Supply
Overview
Touch Panels TPL-7 (7") and TPL-10 (10") from Thinklogical support seamless integration with Thinklogical's System Management Portfolio (SMP) solution to facilitate control of Thinklogical Matrix Switches.
The Touch Panels function as simple web-based clients that display a customizable graphical interface that is provided by an SMP webserver. The Touch Panel solution operates on a closed, isolated network in kiosk mode to limit access to only the SMP webserver.
The system administrator can configure the SMP so that each Touch Panel's graphical interface has a unique set of sources and destinations, macros, and other system controls.
The Touch Panel is a Linux based computer with a widescreen color PCAP LCD display, with Gigabit Ethernet control, featuring a secured version of a Mozilla Firefox web browser operating exclusively in kiosk mode.
Specifications
Secure Private Browser
Forced Kiosk Mode
FIPS 140-2 Compliant
Secure Linux Distribution CentOS
No Desktop Application or Access to Linux Terminal
PCAP LCD – 7" or 10"
PoE+ or 12V Brick Supply
Gigabit Ethernet Control
Mozilla Firefox Web Browser
Fanless for Quiet Operation
Resources
How To Buy
TPL-000007
7" Power-over-Ethernet Touch Panel
TPL-000010
10" Power-over-Ethernet Touch Panel