Modular Chassis 2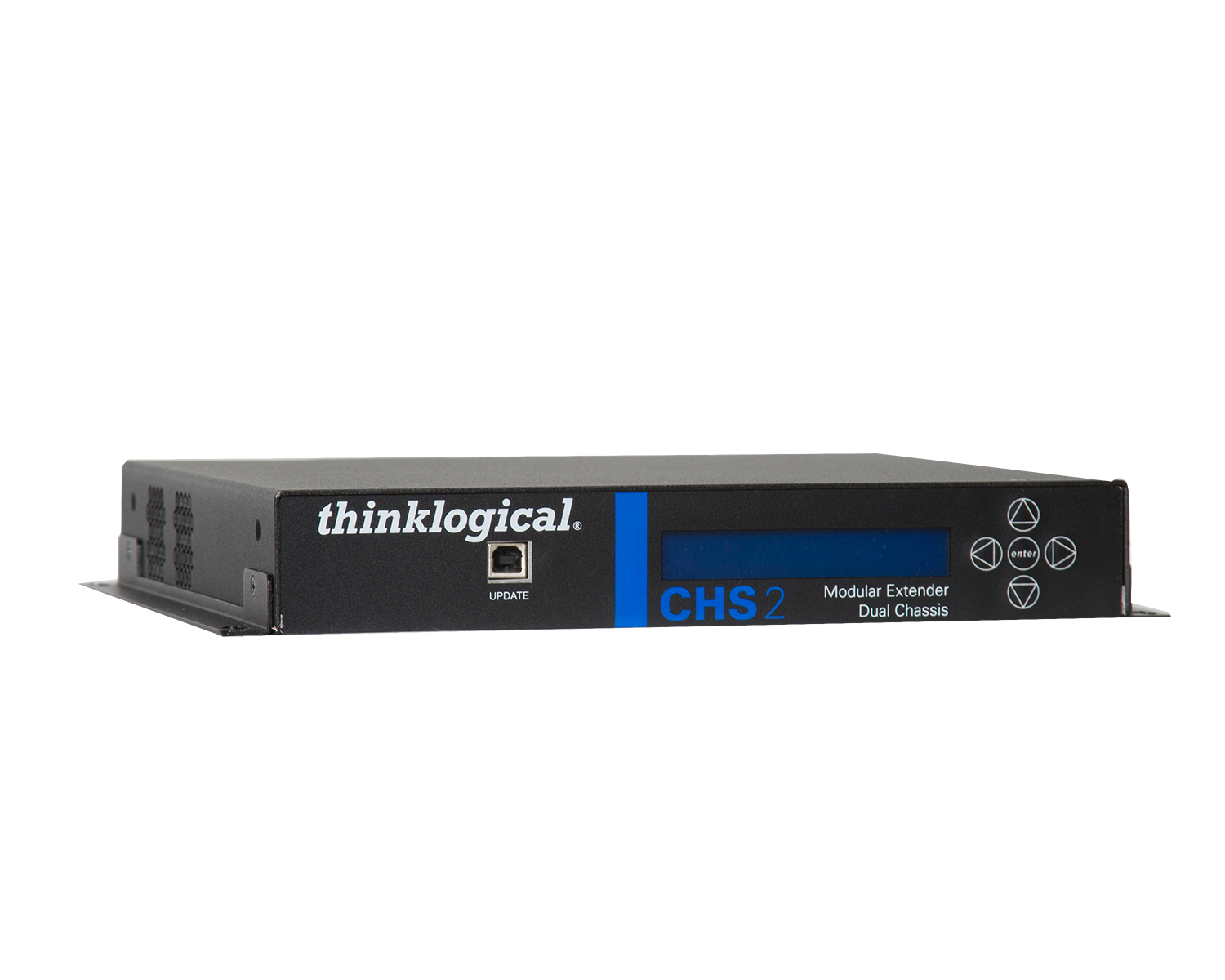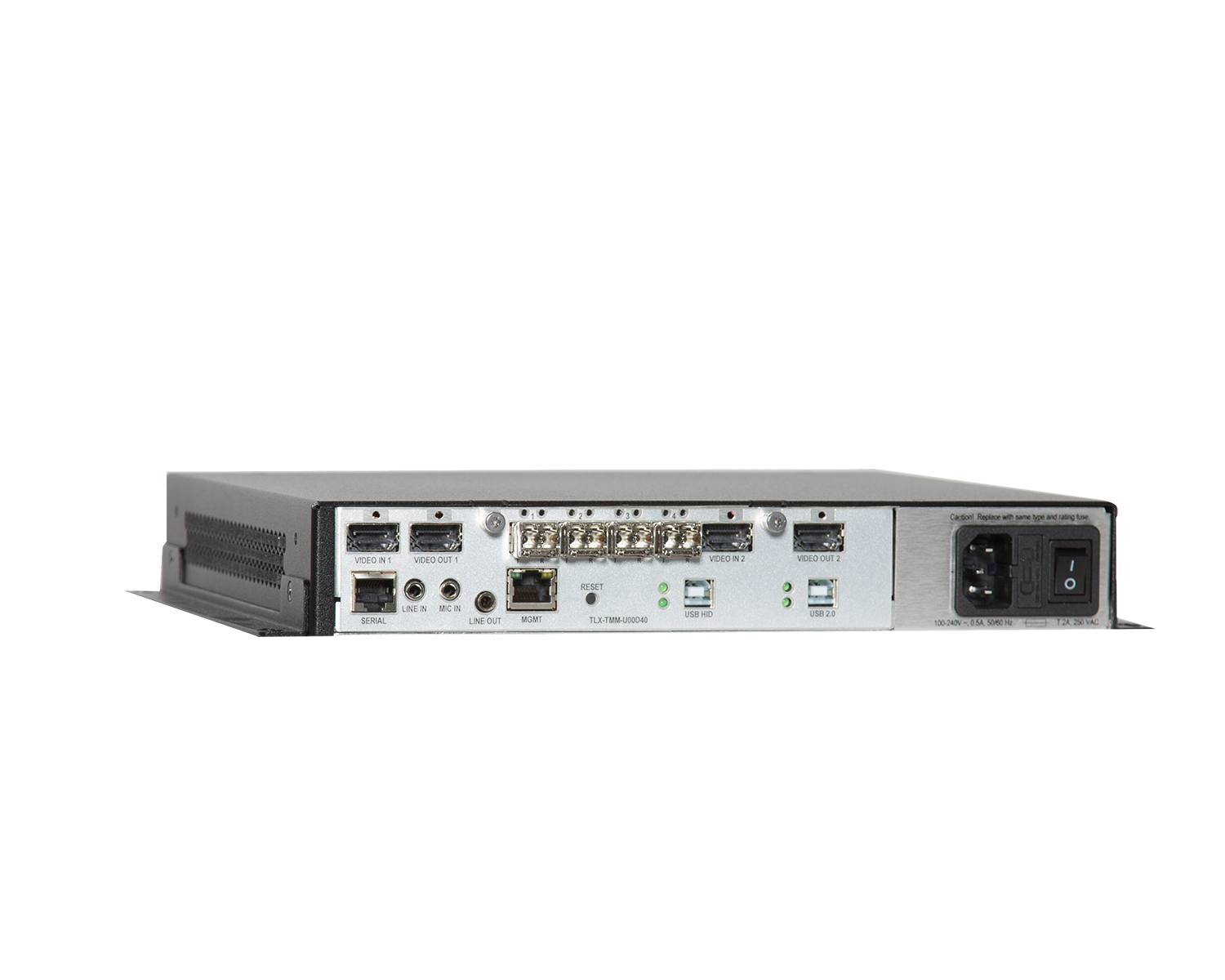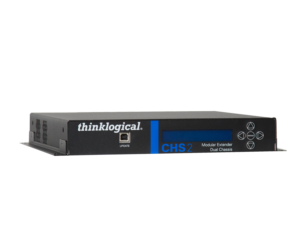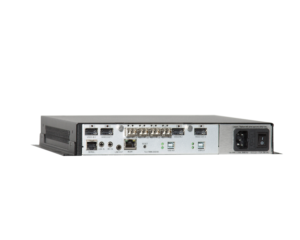 Space Saving at the Desktop & Wall The ½RU Modular Chassis 2 is configurable with a single TLX KVM or up to two TLX Video transmitter or receiver modules and offers an internal power supply.
Certified to TEMPEST SDIP 27 Level B
Overview
Thinklogical offers a variety of modular chassis for TLX fiber systems. Thinklogical's modular systems allow users to create a flexible, custom, space-saving and easily scalable product. Choose from the resilient, rack mount chassis, housing up to four extenders per single rack unit, or from a more compact design, to save space at the desktop or when mounting to a wall. For enhanced resiliency, each extender module is hot-swappable, complete with hot-swappable optical modules. As a system design evolves easily convert a unit from multi-mode to single mode or swap the module to easily reconfigure a system to meet new requirements. Modules include fans to keep the system cool and emit virtually no detectable sound to interfere with the local user.
Specifications
Environmental Operating Temperature: 0°C-50°C; Humidity: 5-95% RH, non-condensing
Compliance Approvals for United States of America, Canada, and European Union
Warranty 12 months from date of shipment ∙ Extended warranties available for purchase
Mounting Brackets Surface Mounting
Surface Mounting Brackets Included
19" Rack Mounting Hardware, order (2) ENC-001541-R
Power Consumption 5 Watts (45 Watts Loaded)
Supply Voltage Universal AC Power Supply, 100-240VAC, 47-63Hz (1)
Weight 3.00lbs (1.36kg) 4.00lbs (1.81kg) Loaded
Dimensions
Rack Size (w/ mounting hardware) 11.98" (304.24mm)
Width (w/o mounting hardware) 10.74" (272.75mm)
Height 1RU ∙ 1.72" (43.69mm)
Depth 11.11" (282.27mm)
Tolerance ± 0.039" (1.00mm)
Connectors
Software Updates  USB B (1)
Cables Included AC Power Cable (1)
Resources
How To Buy
CHS-000002
Modular Chassis 2 Configure with a single TLX KVM Module or up to two TLX Video Modules