Secure high-performance Signal Extension and Switching Solutions
Video • KVM • Audio • USB
What we do
We help organizations securely manage video-rich workflows, leading to instant situational awareness, increased productivity and lower operational costs.
Our Advantage
HIGH PERFORMANCE
Thinklogical's high-bandwidth signal management solutions extend and switch the highest video resolutions available today in a 100-percent uncompressed format, preserving every pixel of the image, with no latency, artifacts or loss of frames and smooth and accurate keyboard and mouse performance.
SECURITY
Thinklogical's patented product architecture is certified to meet the highest security standards available for mission-critical Government, Defense and Commercial applications. No other organization offers this level of Information Assurance Certifications for Video and KVM switching systems.
CONTINUOUS OPERATION
Our professional-grade signal management solutions offer industrial strength reliability with a redundant, resilient and highly-scalable architecture that supports 24/7 operations.
EASE OF INTEGRATION
Standards-based, Thinklogical products are modular and expandable, and support all common AV and IT interfaces and signal formats for flexibility, ease of integration and maximum compatibility with all computer and audio visual equipment types.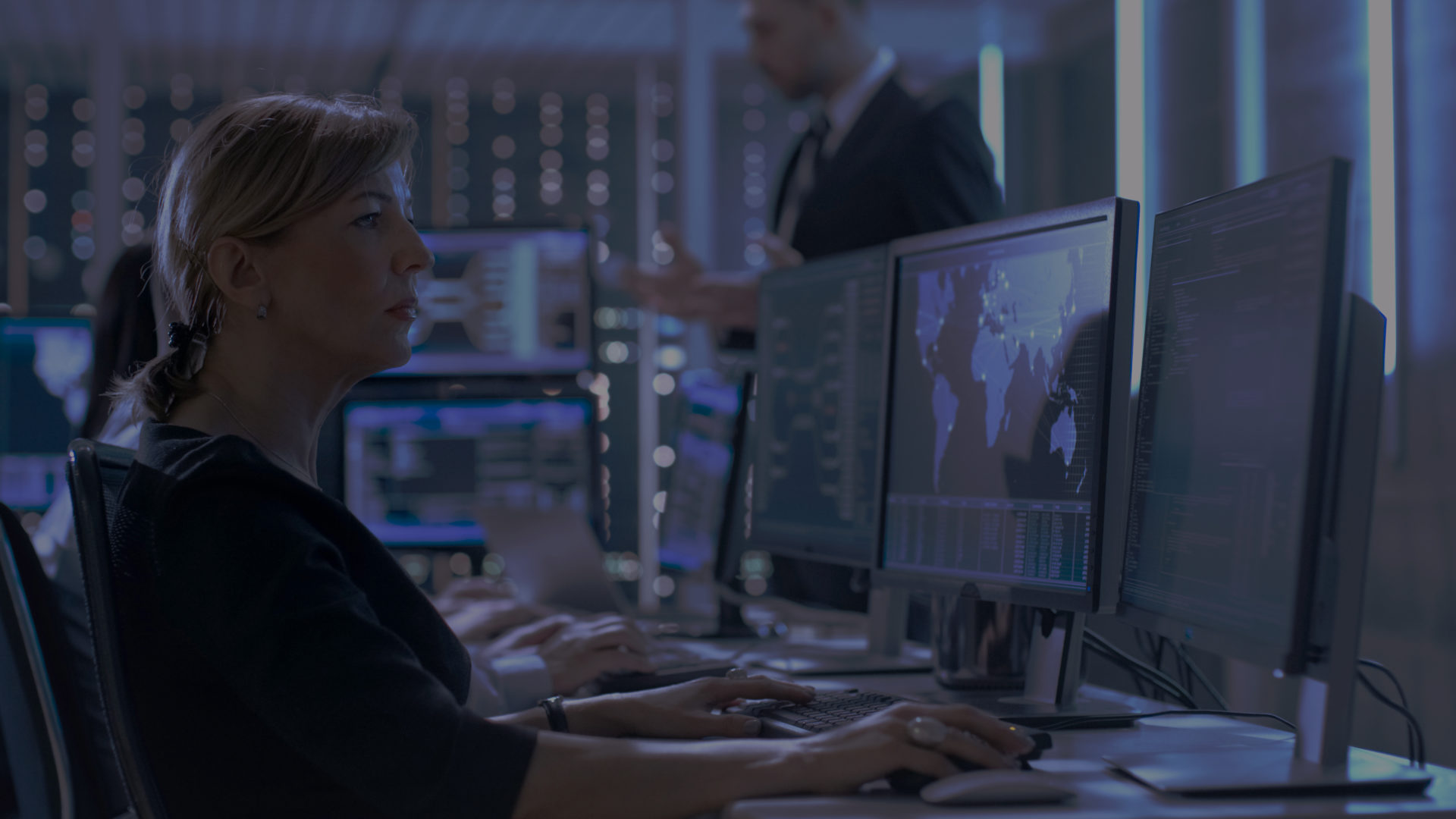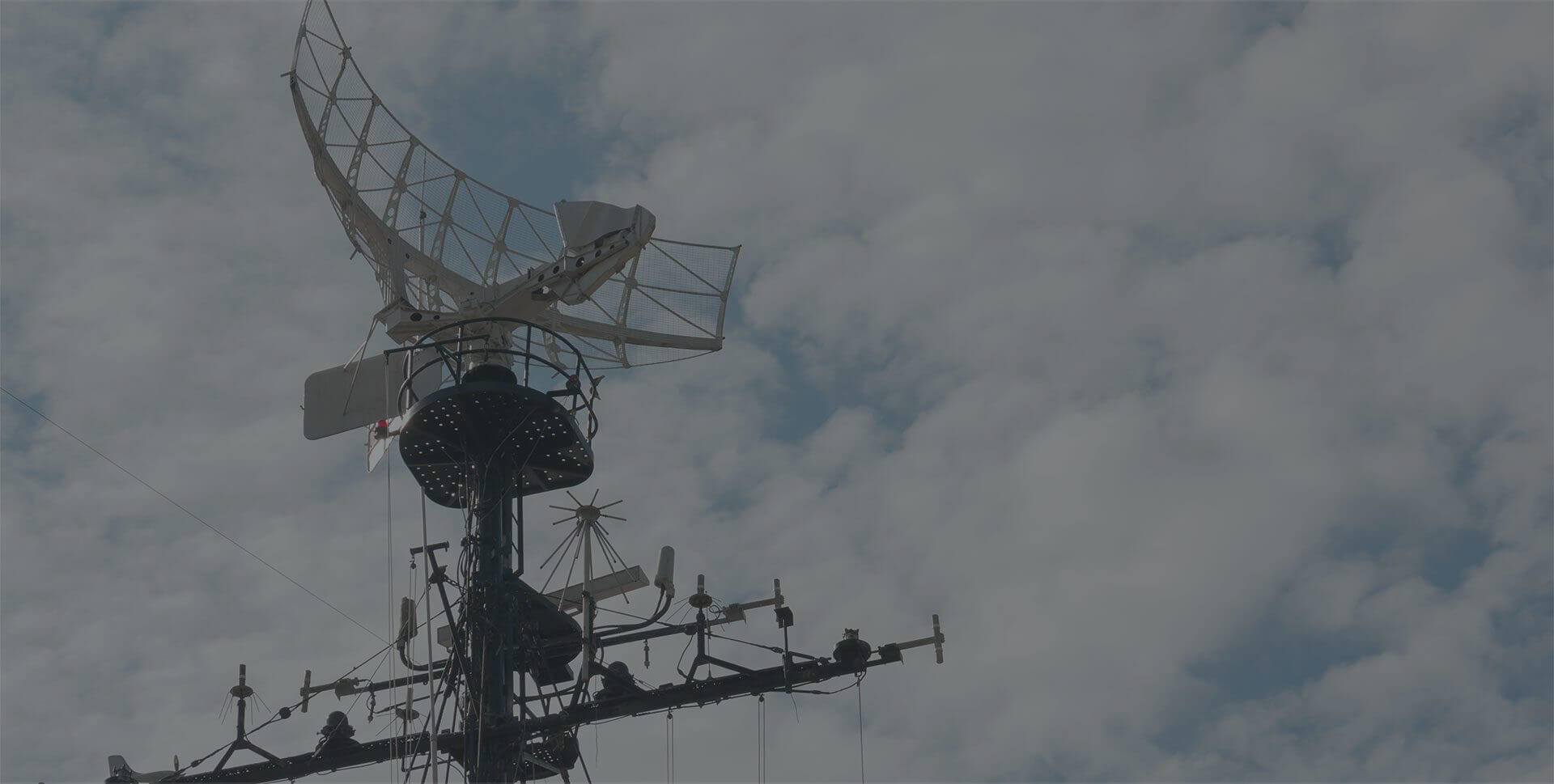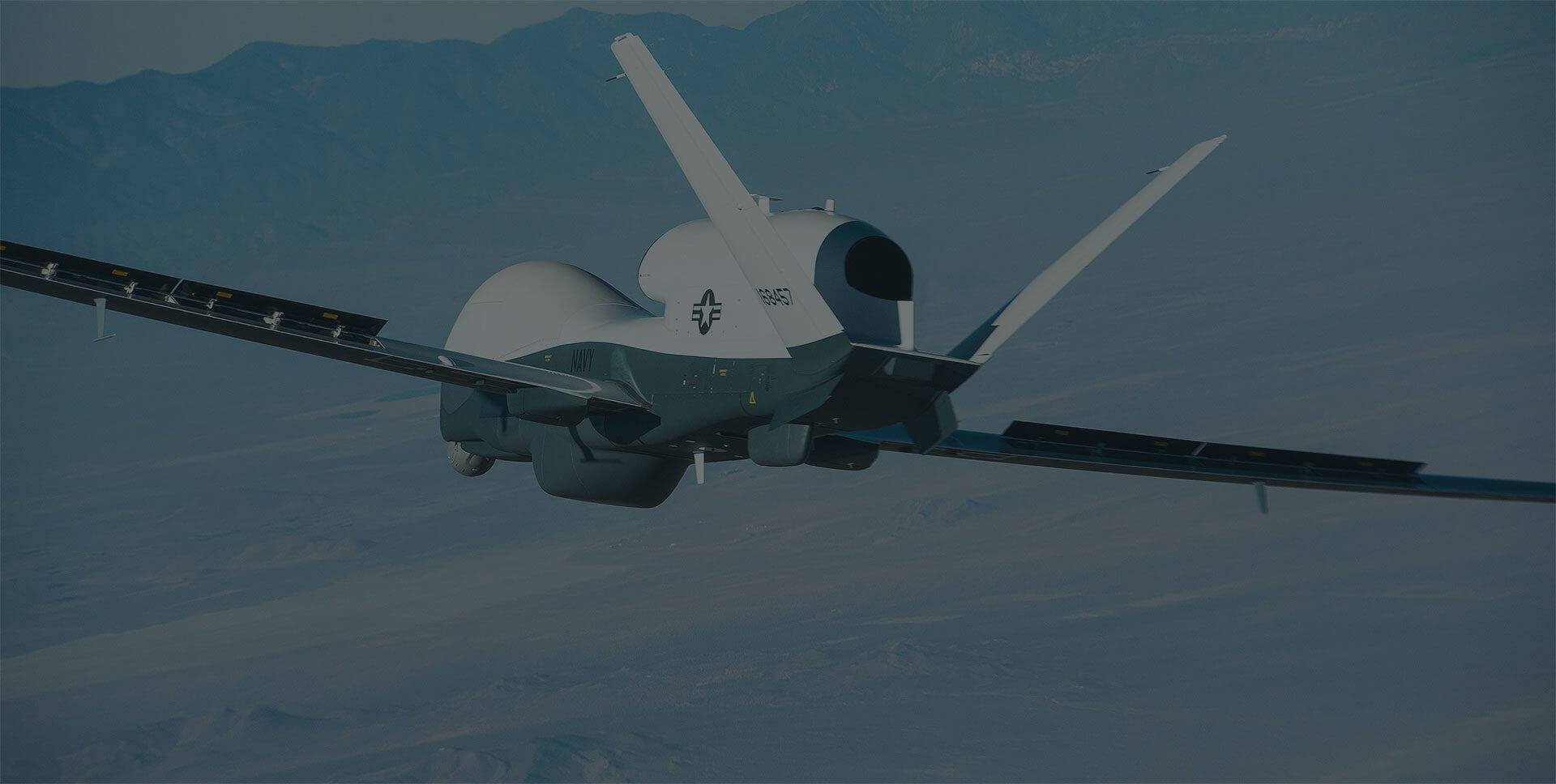 OUR PRODUCTS
Uncompressed Signal Management Solutions. Modular, Flexible, Resilient.
CONNECT WITH US
DEMO CENTERS
STATE-OF-THE-ART DEMO CENTERS
Learn hands-on best practices for achieving instant situational awareness. We've developed our fully-functional innovation centers to demonstrate real-world solutions for modern-day intelligence and security challenges. We're able to show you firsthand how to build a flexible and secure command and control infrastructure that can enhance your operations and enable better-informed decision-making, while protecting the integrity of your network and data. Visit one of our command and control demonstration facilities in Vienna, Va., Milford, Conn., Tokyo, Japan and Canberra, Australia.
DESIGN EXPERTS
COMPLIMENTARY DESIGN SERVICES
The Thinklogical Design Center (TLDC) is an invaluable resource available to our customers and partners. Led by an experienced team of AV, IT and KVM system experts, the Center works with customers and partners to provide conceptual system designs for requirements that range from the straightforward to the extremely innovative and complex. Typically, an initial TLDC consultation is a phone call lasting an hour or less. Initial system designs are usually completed within 24 hours. All TLDC services and consultations are complimentary.