Thinklogical, A Belden Brand, Appoints Kevin Hadley Managing Director for Europe, Middle East and Africa Sales
Nov 08, 2017
Experienced Sales Executive to Guide Company's Efforts for NATO, Defence, Security and Government Agencies
MILFORD, Conn. – November 7, 2017 — Thinklogical, A Belden Brand, a global manufacturer of secure, high performance KVM signal extension and switching systems for video-rich applications, announced today that Kevin Hadley has been appointed managing director of sales for Europe, Middle East and Africa (EMEA).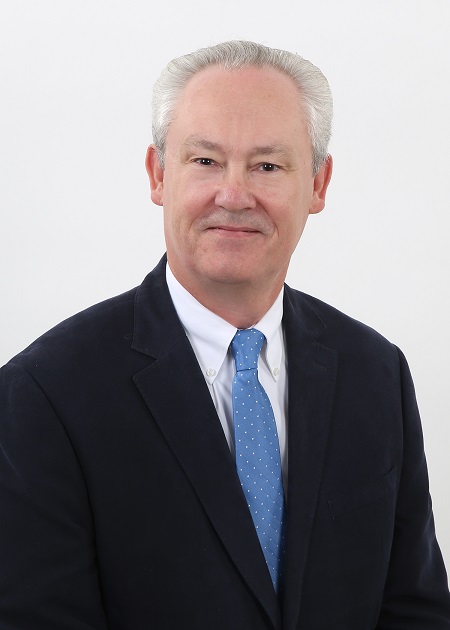 Hadley comes to Thinklogical from Harris Corp., where he was responsible for UK MoD and other major accounts throughout Europe. His 30-plus year career in technology and manufacturing sales includes positions at Capitex Ltd., an international consultancy and export business, Marconi Defence Systems, and Racal Communications Ltd.
Based in the UK, Hadley will be responsible for Thinklogical sales to NATO, ministries of defence, and government agencies throughout EMEA. He holds a Bachelor of Arts degree in Economics from City University, London.
"The ability to quickly and accurately sort and analyze the vast amounts of video-rich content and data available from sensors and other intelligence inputs leads to instant situational awareness and better-informed decision-making," said Joe Pajer, president and CEO of Thinklogical.  "We look forward to leveraging Kevin's experience in complex solution sales to help these agencies learn about the security benefits and operational efficiencies that Thinklogical delivers."
Thinklogical offers the only mid- to large-scale fiber-optic KVM and video distribution system accredited to the Common Criteria EAL4, NATO NIAPC Evaluation Scheme: GREEN, TEMPEST SDIP 27 Level B and the U.S. DoD DISA JITC UCR 2013 APL information assurance (IA) standards required for use in secure facilities.
Thinklogical products enable instant situational awareness, improve cyber security, reduce the insider threat, and simplify management of multi-classification information through a single IA-accredited matrix switching system.