Thinklogical, A Belden Brand, Appoints Jillian Little Vice President of Sales, U.S. Federal Government Solutions
Nov 08, 2017
MILFORD, Conn. – November 8, 2017 — Thinklogical, A Belden Brand, a global manufacturer of secure, high performance KVM signal extension and switching systems for video-rich applications, announced today that Jillian Little has been appointed vice president of U.S. federal government sales.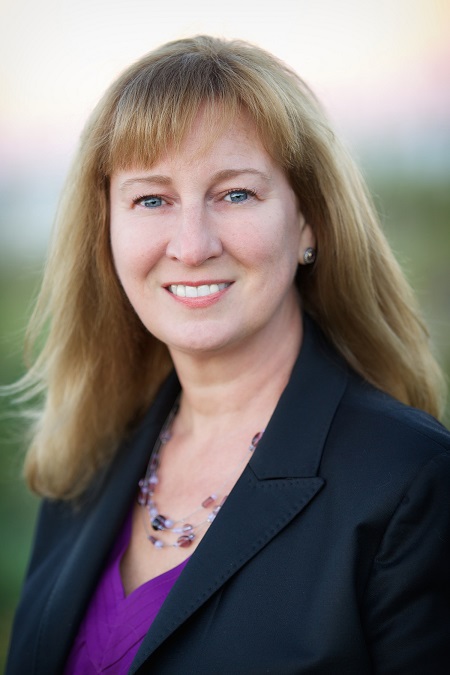 Based in Virginia, Little brings more than 25 years' experience selling technology solutions to government and commercial organizations for companies including Black Box Network Services, Hewlett Packard, VMWare and Dell.
In her new role, Little will be responsible for Thinklogical sales to the U.S. Department of Defense and civilian federal government agencies. Little holds a Bachelor of Arts degree from Virginia Wesleyan University.
"With instant situational awareness a core concern of military, intelligence and security agencies throughout the federal government, Jillian can offer Thinklogical's innovative and highly secure command and control solutions that align with organizational goals and mission requirements," said Joe Pajer, president and CEO of Thinklogical. "Jillian will be a powerful resource for our U.S. federal customers, and brings a reputation of trust and customer focus."
Thinklogical offers the only mid- to large-scale fiber-optic KVM and video distribution system accredited to the Common Criteria EAL4, NATO NIAPC Evaluation Scheme: GREEN, TEMPEST SDIP 27 Level B and the U.S. DoD DISA JITC UCR 2013 APL information assurance (IA) standards required for use in secure facilities.
Thinklogical products enable instant situational awareness, improve cyber security, reduce the insider threat, and simplify management of multi-classification information through a single IA-accredited matrix switching system.